Went to Thorsby jap show today and I wasn't the only cube there for a change.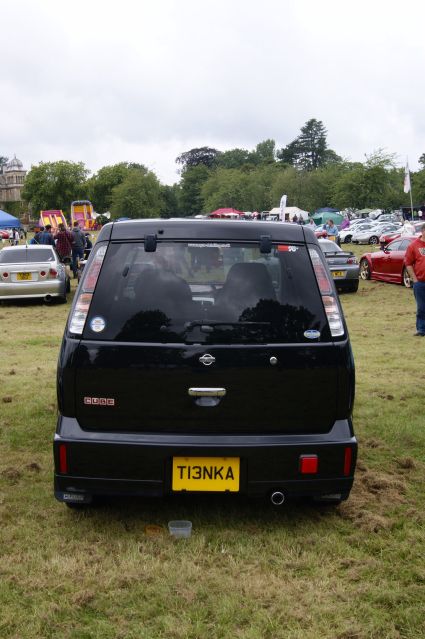 Very nice to actually see one, so many things carried over to the gen2 and some nice touches that were left off.
Had a good chat with the owner (Tonka) who has some nice plans for it.