Indash ipad/android tablet install/modification...
I wasn't sure where to put this, and as I'm yet to start a 'build thread' and as I thought that it really belonged in the technical/modifications section... I stuck it in here
It's not really a how too, more a pictorial 'look what I did' but it's really very simple (so far) and I'll update this thread as it comes together.
In a nutshell... I pulled out the ugly double din stereo, got my hands on a cheap android tablet, and decided to try and stuff it in
The centre console comes off pretty easily (I'm sure cubed explains somewhere how that comes off) and modifies it with a slot for tablet removal/side loading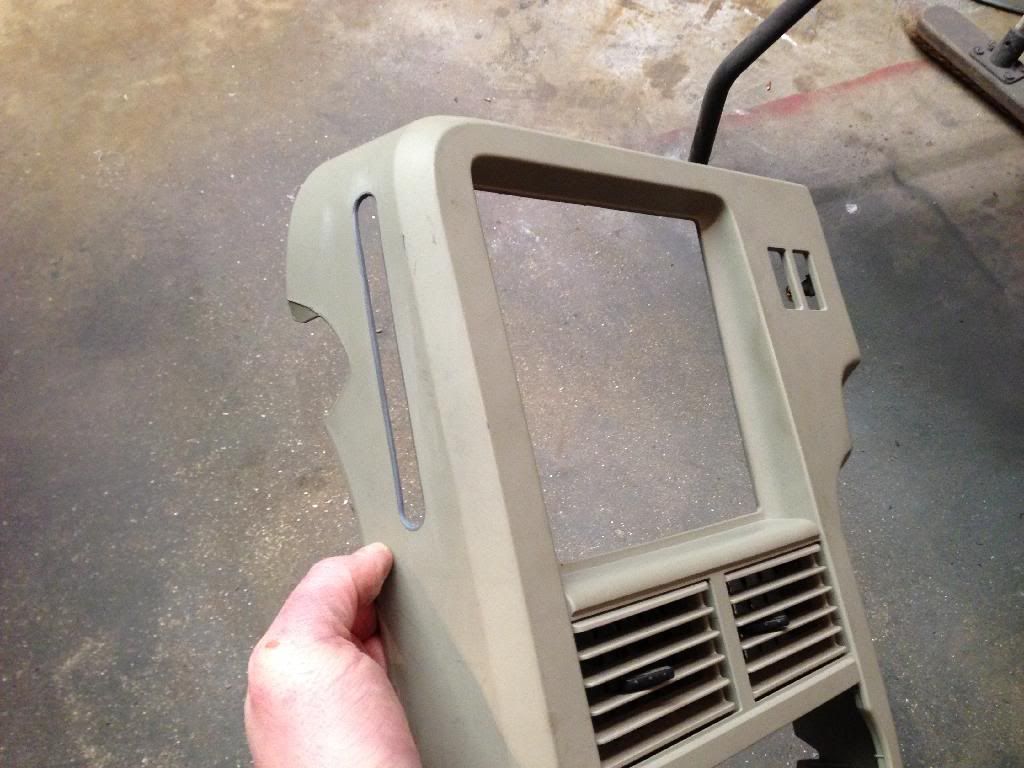 Then I made up a neat little 'cradle' for the tablet using some 5mm acrylic and a table router
And Roberts you mothers brother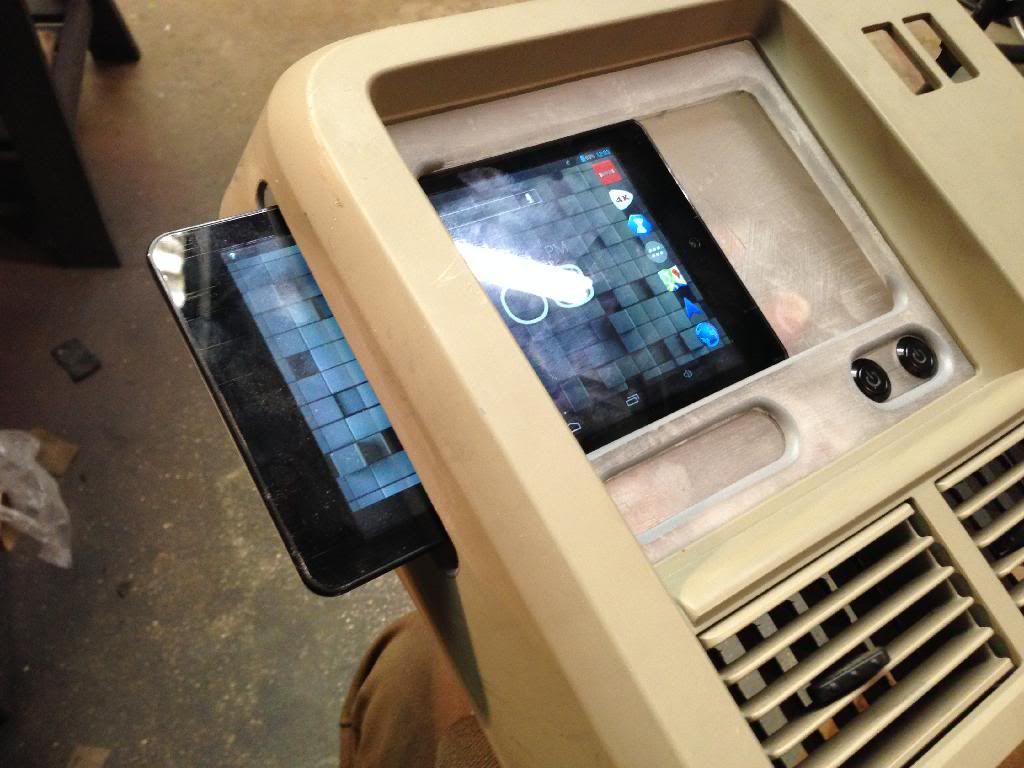 The two black buttons are for 'amp on' and 'tablet charge/USB ports on' (the slot next to the buttons is going to house a bank of USB ports)
Next up... bond it in, a splash of paint and then onto the wiring